Reaper Here. – Overwatch [AW]
August 8th — today! — marks the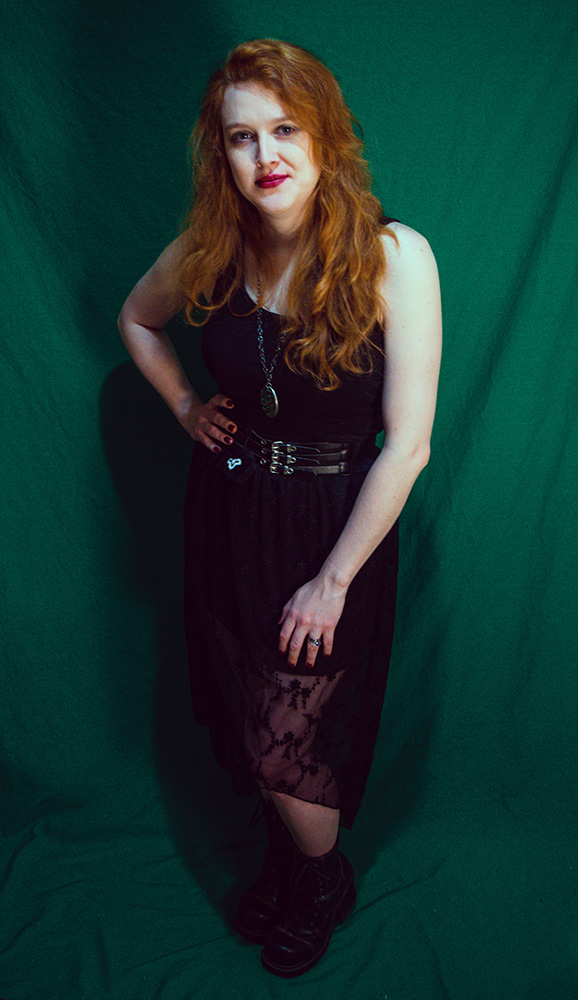 beginning of Overwatch's second Summer Games event! To celebrate, I thought putting together an outfit for one of my country's Overwatch reps would be entertaining. I'm from the United States, so did I choose the grizzled soldier and father figure who dad dances with the best of them? The gruff cowboy with the amazing southern accent and a skin that actually has an American flag serape?
No, I chose Reaper. Because Reaper. 😉
Also, because then I could do the shrugging pose.
I will admit, one of the main reasons I chose Reaper was the adorable plush I just received from the amazing
Sincerely, Twelve
shop. When they put birb reaper plush up for preorder, I instantly mashed the
add to cart
button and was filled with glee to see that the preorder Reaper contained a mini-version inside! I knew the mini-version would be a part of my outfit for today and everything sort of built around that. I knew I wanted a big belt I could put him on so he'd be front and center. Also, everything was going to be black, pretty much (of course). Maybe with a little hint of red. Again, because
Reaper
, hehe.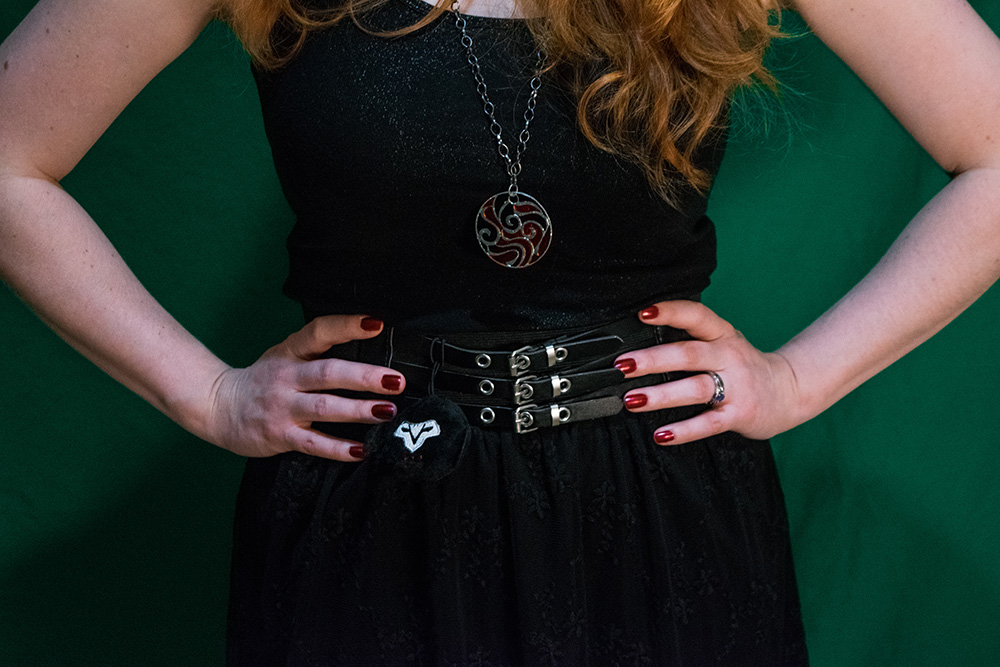 I ended up with an outfit that had a touch of 90's goth to it (I love those boots) and thought that would be a great look for cheering on my favorites in the Summer Games. I mean, wearing all black would be perfect to go sit out in the heat to watch a game of Lúcioball, right?
Have fun with the Summer Games event and may all your loot boxes be filled with legendary things! ♡